Warranty Repair Service
Feba Electronics Istanbul provides warranty repair service to European, Japanese and American IT companies and manufacturers, that want to sell their products on the Turkish market and want to provide service locally. These companies contact Feba Electronics to save extra costs like insurance, transport and customs and export taxes .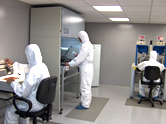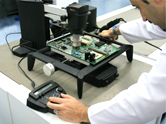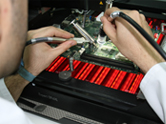 Feba Elektronics provides warranty repair service to these businesses like:


Elektronic Board Repair at component level

Mechanical repair and refurbishment

Advance Exchange Program and buffer stock management
Feba electronics İzmir and Feba Elektronics Moskow does warranty repair service work for MEA countries and Russia.